Recovery-Integrated Treatment Services (RITS)
A Comprehensive Program
RITS is a new, comprehensive program provided by BHR and led by a RITS Team that includes five clinicians and case managers who specialize in behavioral health and substance use disorders. It is for clients who are experiencing significant behavioral health and substance use issues. Some of the highlights of this new program include:
Intensive case management and substance use services both in the community and in the office.
Individualized services that meet the unique needs of each participant.
Intensive outreach provided as needed to those who need additional support engaging in services.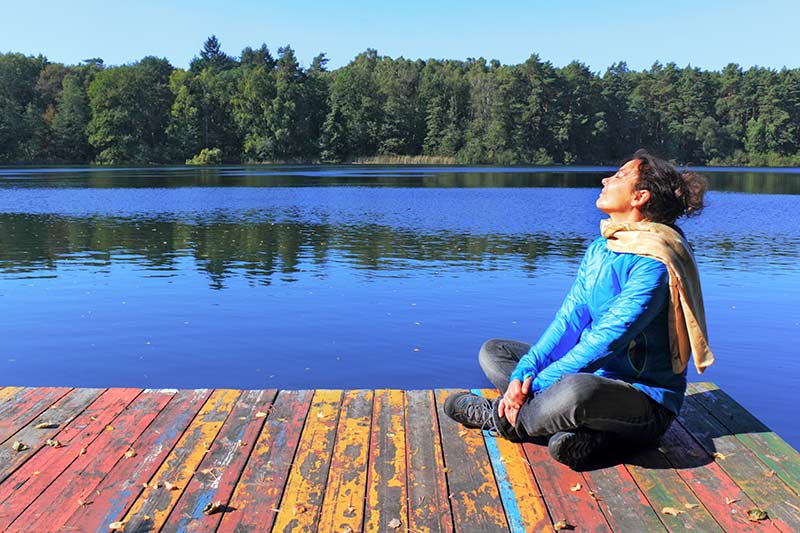 Daily Groups Curricula
Additionally, there are daily groups centered on co-occurring symptoms with a focus on recovery and harm reduction. These groups will include the following curricula:
Relapse prevention/harm reduction.
DBT skills focusing on mindfulness, distress tolerance, interpersonal effectiveness, and emotion regulation.
Trauma support.
Psychoeducation on the impacts and symptomology of substance use concurrent with behavioral health-related issues.
Relationship skills.
Anger/emotion management.
How To Qualify For This Program
To qualify for this program, prospective clients will need a dual diagnosis of a mental health disorder (specifically thought disorder or bipolar disorder) concurrent with a substance use disorder. Clients who are in recovery and are not currently using drugs or alcohol still qualify. Clients will also need to be enrolled in BHR behavioral health services.
If you are interested in attending this program please talk with your current provider or call the BHR switchboard at (360) 704-7170 and ask for Heather Kranz.