What is Psychosis?
The word psychosis is used to describe a condition, which affects the mind and often involves some loss of contact with reality. When someone experiences psychosis they may have symptoms such as hearing, seeing, or feeling something that is not there, they may hold strong beliefs about something despite contrary evidence, and they may become confused or disorganized in their thinking and speech. Additional symptoms of psychosis often include a period of functional decline during which the individual may appear depressed, withdrawn, irritable, or anxious.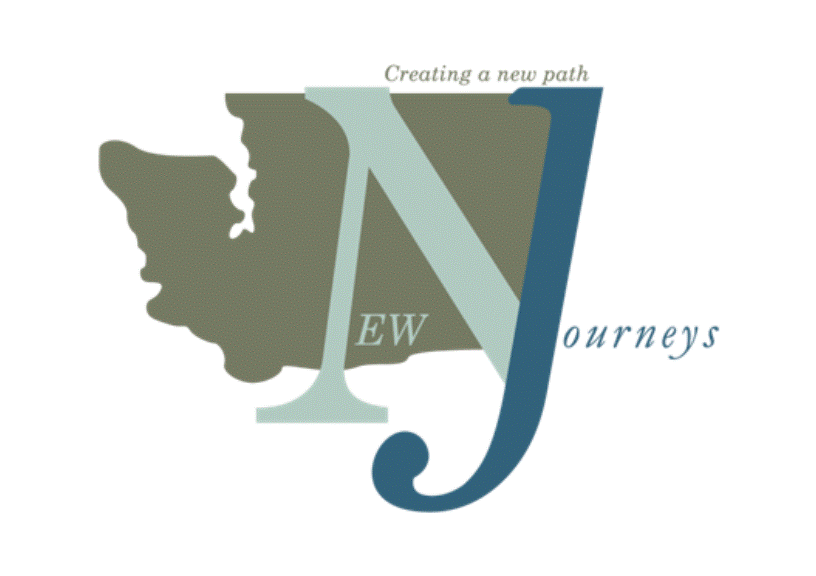 What is First Episode Psychosis (FEP) Treatment
New Journeys is an early intervention program for First Episode Psychosis (FEP). New Journeys provides a coordinated specialty care approach to wrap around an individual who is experiencing FEP to assist them in moving towards recovery. Research indicates that early intervention, seen in a model such as New Journeys, positively alters the long-term trajectory of illnesses such as Schizophrenia.
Behavioral Health Resources has two New Journeys teams to serve our communities in Thurston/Mason County and in Grays Harbor County.
How does Treatment Work?
The goal of New Journeys is to help people experiencing first episode psychosis get back on track with their life and achieve optimal role functioning at home, school, work, as well as with their social and leisure functioning.
The New Journeys team will partner with you by providing individual resiliency therapy (IRT), education and employment supports, family support, peer support, and medication management. The team uses a shared decision making model which allows for you and the clinicians to work together to set goals and create an action plan to achieve these goals. The program believes that it is just as important to focus on your strengths and building your resiliency as it is to treat the negative aspects of psychosis. New Journeys' goal is that when you graduate from the program you are not only in the recovery phase of psychosis but are confident in your abilities to live a fulfilling life.
Treatment can involve multiple contacts per week with the client and their family and can occur in the office, in your home, or in the community.  Treatment and support can last up to two years.  The individual experiencing symptoms can define what goals are important to them and receive support to accomplish these goals.
New Journeys Success Stories

Who Do We Serve?
Individuals with a primary diagnosis of one of the following: Schizophrenia, Schizoaffective Disorder, Schizophreniform Disorder, Brief Psychotic Disorder, Delusional Disorder, or Other Specified Psychotic Disorder
Resident of Thurston, Mason, or Grays Harbor County
Individuals between the ages of 15 and 40 who have been experiencing symptoms of psychosis between 1 week and 2 years
The individuals psychotic symptoms are not known to be caused by the temporary effects of substance intoxication or withdrawal
The individuals psychosis is not due to a medical condition, a current diagnosis of mood disorder, pervasive developmental disorder, and/or autism spectrum disorder (the Individual has an IQ of 70 or above)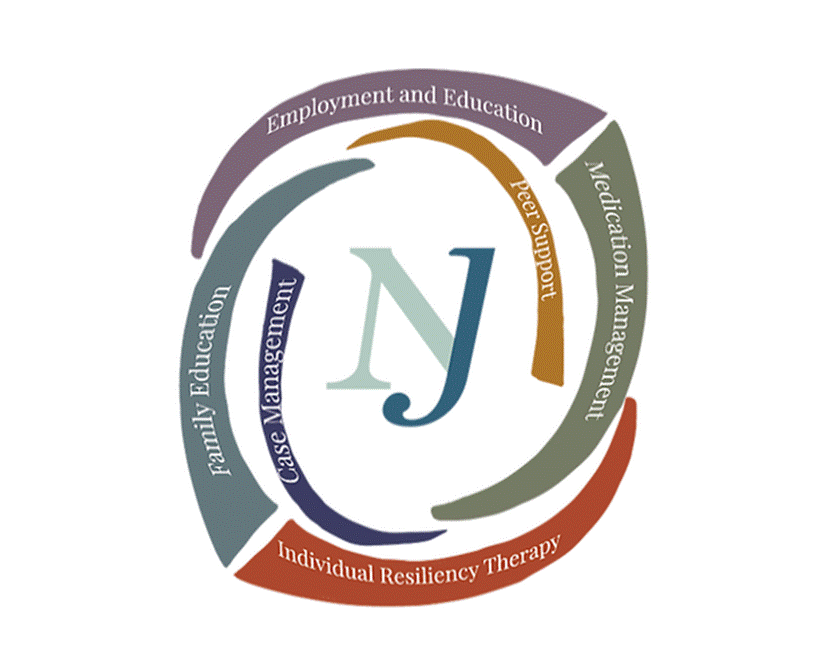 Where Do We Begin?
There are several options to get started to see if New Journeys is the right fit for your needs:  Fill out the referral form available via the link below and send the completed form by fax or email. Alternatively, you can call and talk to someone from New Journeys to complete a phone screening.
*FAX FORM TO: New Journeys Clinical Supervisor at 360-292-4249 (Questions? Contact Katherine at 360-704-7170 or klabranche@bhr.org)
For warning signs and what to do in a mental health crisis, please download our Crisis Guide