A Strengths-based, Comprehensive Program
BHR's Children, Youth, and Family Services is a strengths-based, comprehensive program designed to work in collaboration with families and other community providers. Our highly trained clinical team specializes in providing age-appropriate behavioral health services for individuals and families struggling with a variety of issues such as depression, grief and loss, trauma, anxiety, behavioral issues, and ADHD.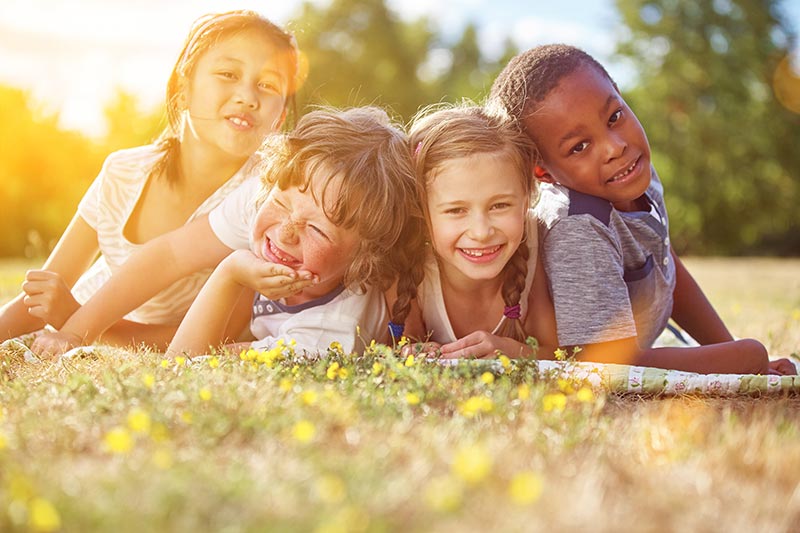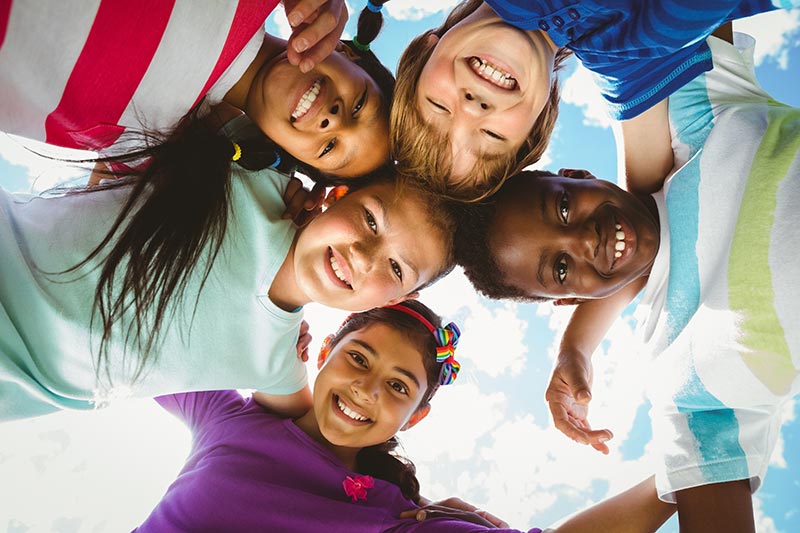 Tailored For You and Your Family
Clients and families participate in designing and implementing their plan for treatment. Services may include individual or family therapy, group therapy, education and skill building, case management, or medication management. Clinicians draw from evidence-based practices shown by research to result in improved long-term functioning including:
Trauma-Focused Cognitive Behavioral Therapy (TF-CBT)
Dialectical Behavior Therapy (DBT)
Cognitive Behavioral Therapy for Depression, Anxiety, and Behaviors.
In collaboration with BHR's clinicians, psychiatric practitioners provide comprehensive diagnostic assessments, medication evaluations, and ongoing medication management.
BHR Child and Family Services Program Manager Cole Johnson talks about the School-Based Services we provide.