BHR Foundation hosts two signature events each year: the annual dinner and auction in the spring, and the Phoenix Awards in the fall.
Join us November 5, 2019, 11:30 a.m. - 1:00 p.m at Hotel RL in Olympia. The Phoenix Awards celebrate those who have risen from the challenges of mental illness and substance use disorders and those who have assisted in that journey. By honoring and celebrating the achievements of these special people in our community, BHR's Foundation hopes to reduce the stigma associated with mental illness and addiction. In this way we can create community awareness that people with mental health and chemical dependency can live healthy lives, overcome and be significant contributors to community life. This event is free and open to the public thanks to our presenting sponsor Olympia Federal Savings, Bron's Automotive, Molina Healthcare of Washington and McDonald's. Anyone can make a nomination for the awards! Download the nomation form and return it by September 30. Nominees do not need to be BHR clients or be affiliated with BHR. Contact Lorri Showalter for more information and how to  become a sponsor for the event. Reserve your free ticket today!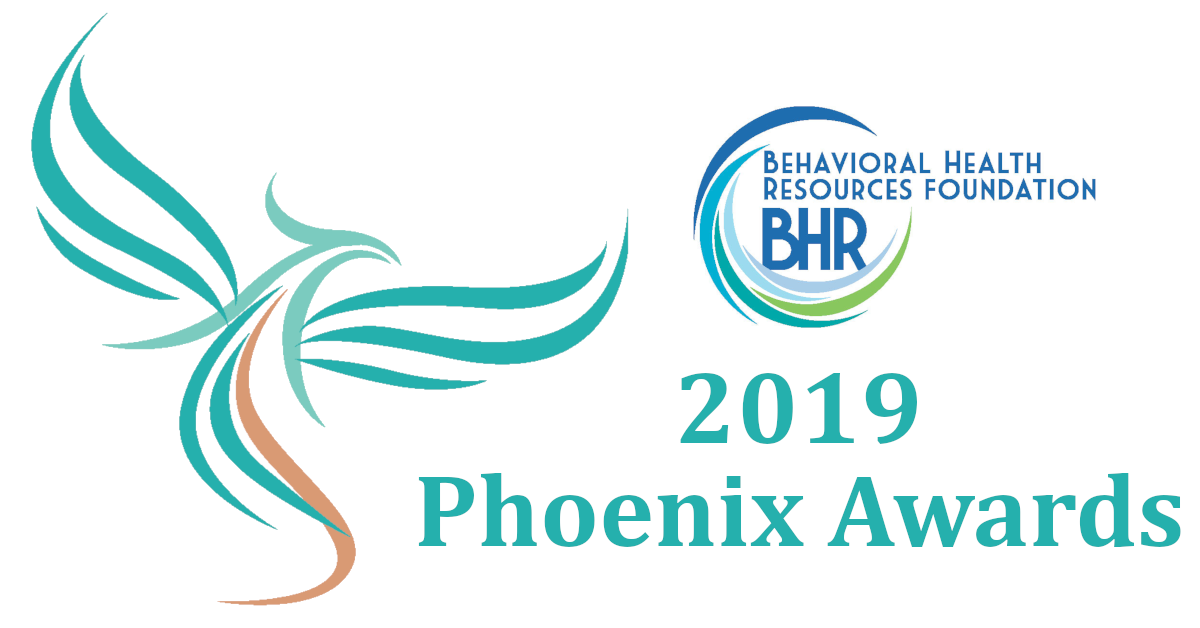 Our annual dinner and auction on May 31, 2019 was a big success! Thanks to our sponsors Nicholson & Associates Insurance, Amerigroup, Olympia Federal Savings, The Creative Office, Bron's Automotive, McDonalds, Molina Healthcare Washington, Ron Wright and Associates and Berschauer Mediation and all our friends who attended we raised over $37,000 for our school-based programs.