Discover Yourself
In the Harvest Home, it is recognized that healing the diseases of addiction and recovering from chemical dependency is more than letting go of events from the past. Instead, it is a process of discovering yourself, of overcoming obstacles and learning how to participate in clean and sober lives. Also, it is a journey of introspection, relationship building, and learning.
By providing an empowering, safe, and positive environment, women involved in the program are able to experience honest relationships and the opportunity for growth without guilt, shame or judgment.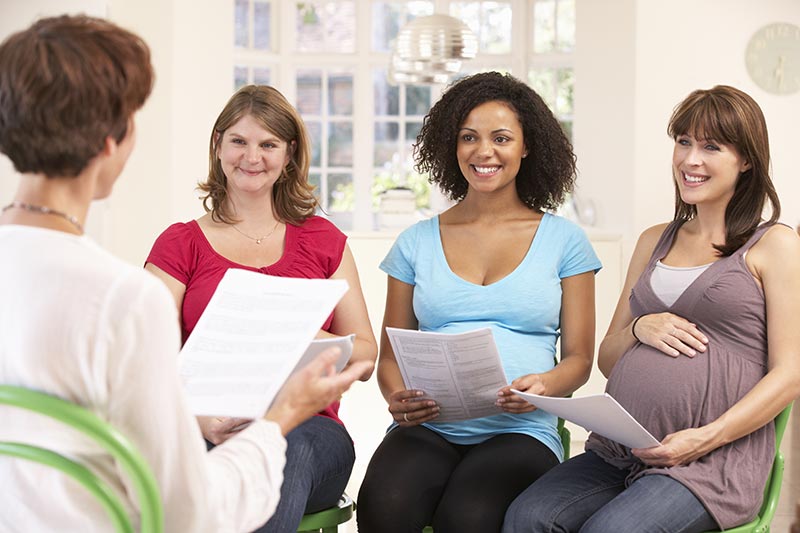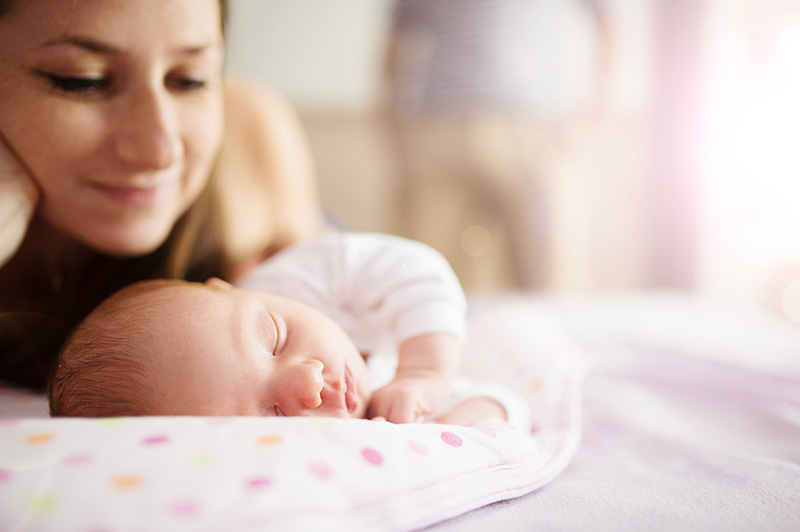 Who does the Harvest Home serve?
The Harvest Program serves pregnant and parenting women who are seeking abstinence from drugs or alcohol. It meets the criteria for all court-ordered mandates and assessments are completed for court or CPS on an as-needed basis.
What types of programs are available?
14-Week Intensive Outpatient Treatment
Daily Group Sessions
Weekly Individual Counseling Sessions
Weekly / Monthly Aftercare Groups
Parenting Classes
Childcare available during treatment
What occurs during treatment?
While participating in the program, women meet with their assigned group daily and their counselor weekly. The group sessions involve education lectures, processing, guest speaker appearances, and networking with peers. The individual sessions focus on the woman's identified treatment goals and the different variables influencing her addiction to drugs and / or alcohol.
How do I get involved?
If you would like a confidential appointment to see if this program meets your needs, call the Olympia Office at (360) 754-5729, or the Shelton Office at (360) 426-1696 and request the Harvest Program.