Helping People Live Healthy Lives
Welcome to BHR
BHR is a multi-county provider for behavioral health and substance use disorder treatment. We offer programs and services to individuals, children, youth and families in the areas of behavioral health and substance use disorder recovery.  We also provide assistance to people who strive to learn more about behavioral health and substance use disorder issues to better support friends, loved ones, and the community.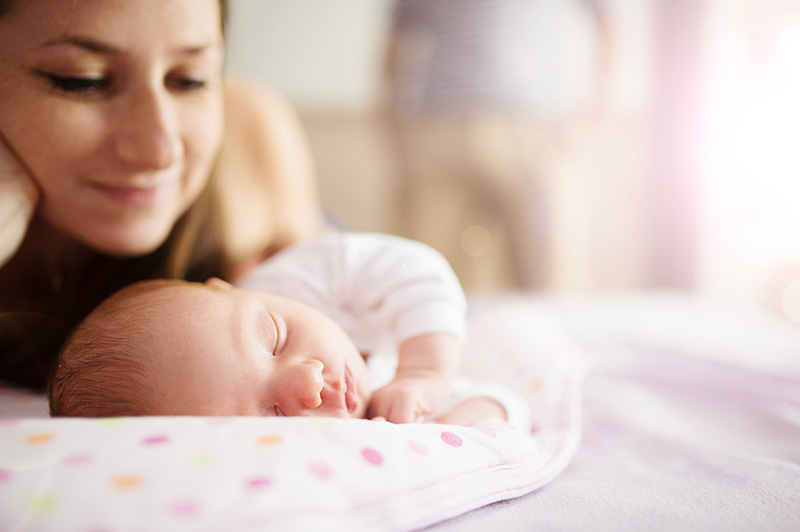 Harvest Home is a new residential treatment facility located in Olympia, WA that provides services to pregnant and parenting women who are struggling with a substance use disorder as well as behavioral health issues.
BHR's Harvest Home offers stable residential care with a newly remodeled 16-bed facility. Participants of this program are women and their small children (up to age 3). Participants receive substance use disorder services in a timely, focused, and individualized manner from healthcare professionals experienced in Substance Use Disorder (SUD) service provision in a residential setting. 
Warning signs to look for
Telling the difference between what is expected behaviors and what might be considered as possible signs of a mental illness isn't easy. There is no easy test that can let someone know if there is mental illness or if actions and thoughts might be typical behaviors of a person or the result of a physical illness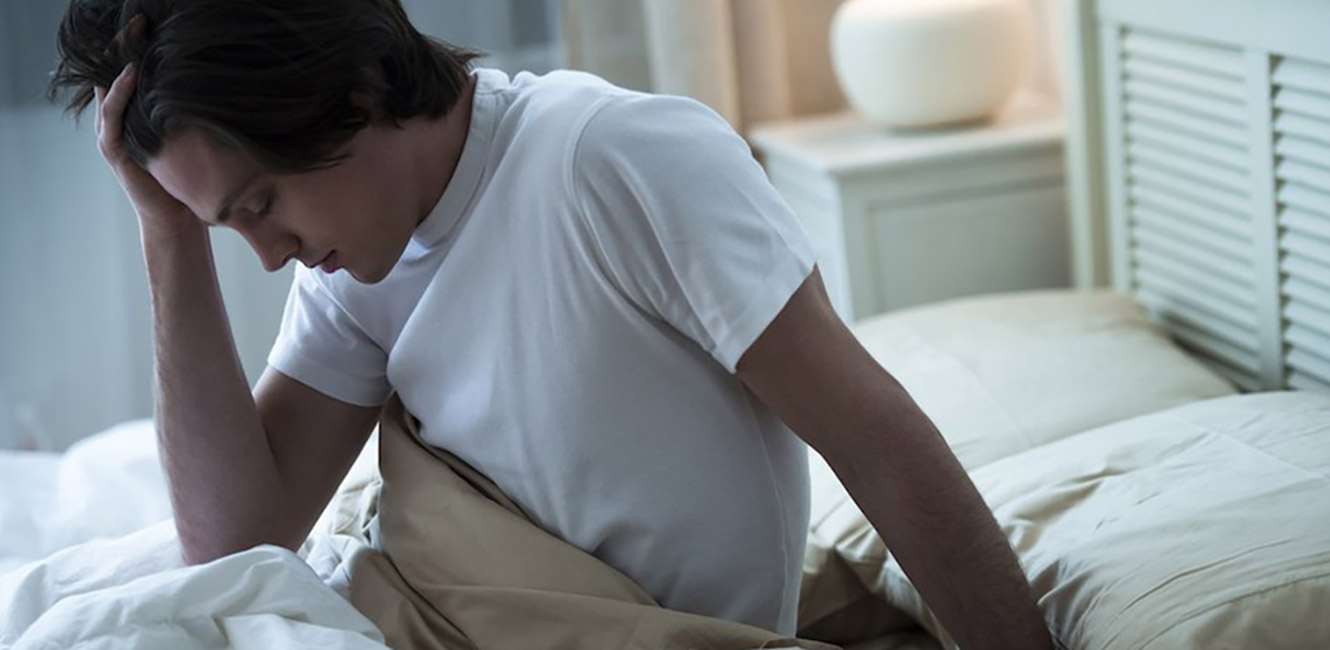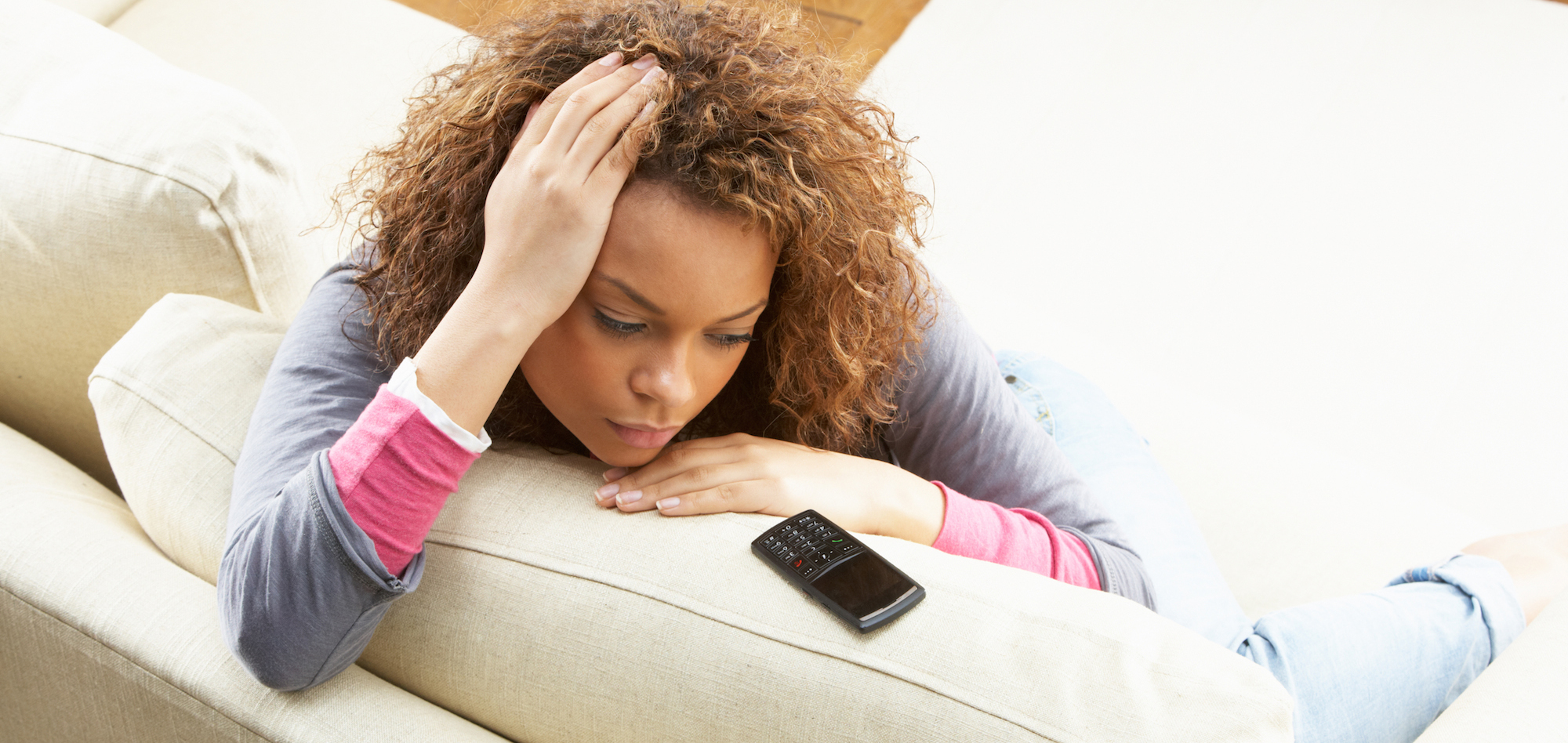 How to help someone in crisis
A mental health crisis can take many forms--self-harm, panic attacks, suicidal ideation, getting in trouble with the law, planning or considering hurting one's self or others--but no matter what kind of crisis someone might be going through, you can help.
New Journeys Success Stories

1 in 5 Americans live with a
mental health condition
Ensure no one is alone in the fight