Harvest Home (residential)
A home away from home
Harvest Home seeks to support pregnant and parenting women struggling with behavioral health issues and substance use disorders as they focus on recovery. Women involved in the program are able to experience the opportunity for growth without guilt, shame or judgment by making healthy choices and starting to prioritize their personal needs as well as the needs of their children.
Harvest Home is currently the only residential program for women in Thurston and Mason Counties. Providing a residential setting in Olympia allows women who live locally to stay closer to family while they work on their recovery. The newly refurbished 16-bed facility will provide a safe and stable home away from home for women and their children up to three years old, as well as those who do not have (custody of their) children.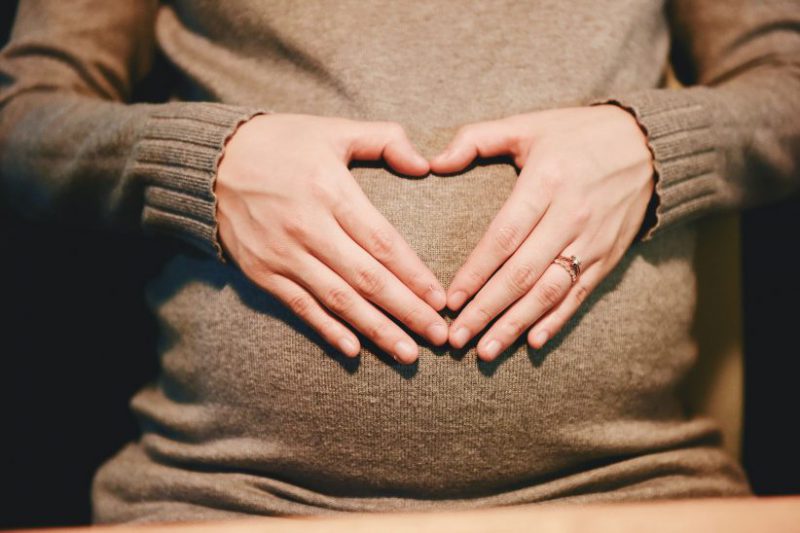 Who does the Harvest Home serve?
The Harvest Home serves pregnant and parenting women who are seeking abstinence from drugs or alcohol. Participants of this program will be women who are experiencing a co-occurring disorder (behavioral health and substance use disorder), and their small children (up to age three).  Experienced healthcare professionals will assist women in their journey to a healthier life. The program meets the ASAM criteria for treatment services. Harvest Home is designed for women who are referred from local and statewide outpatient/assessment SUD programs.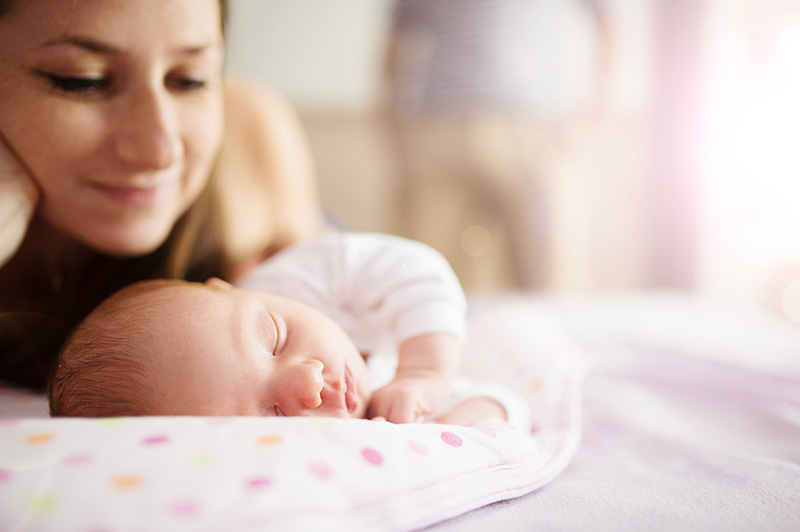 What are the goals of the Harvest Home?
The Goals of the Harvest Home include:
Provide a solid foundation for pregnant and parenting women to maintain long-term sobriety.
Assist and provide pregnant and parenting women with tools to help them enhance parenting skills.
Decrease the number of infants born drug affected, and increase the number of infants who are born free from substances.
Provide an environment for women to maintain their sobriety.
Increase maternal bonding between women and their infants.
Provide avenues for women to maintain custody of their infants.
Provide long-term stability for all aspects of a woman's life that require additional support.
What occurs during treatment?
While participating in the program, women meet with their assigned group daily and their counselor weekly. The group sessions involve education lectures, processing, and networking with peers. The individual sessions focus on the woman's identified treatment goals and the different variables influencing her addiction to drugs and / or alcohol. Women who get treatment are far more likely to have healthy, substance-free babies and be better parents for life.
How can I help?
We gratefully accept in-kind donations, as well as monetary support for the courageous women in our program and their babies. Your donation will help give these women and their children a chance at a life free of substance abuse and to be valuable contributors to community life.
For more information about Harvest Home, call the Olympia Office at 360-236-7140.