Psychiatry Guiding Principles
At Behavioral Health Resources we believe in an integrated holistic approach to working with our clients and their families, which includes developing a treatment plan that integrates the biological, social, and emotional factors that are impacting a client and family. Behavioral Health Resources offers a wide range of services to clients, and at the initial intake assessment, information will be gathered in order to make the best decision possible for providing the appropriate services. 
Psychiatrists and Psychiatric Advanced Registered Nurse Practitioners (ARNPs) are available to provide psychiatric evaluations, and when appropriate, prescribe medications. Medications for mental health treatment are used with care and are often prescribed after we have tried other treatment approaches, as medication alone is rarely beneficial for the disorders we are treating.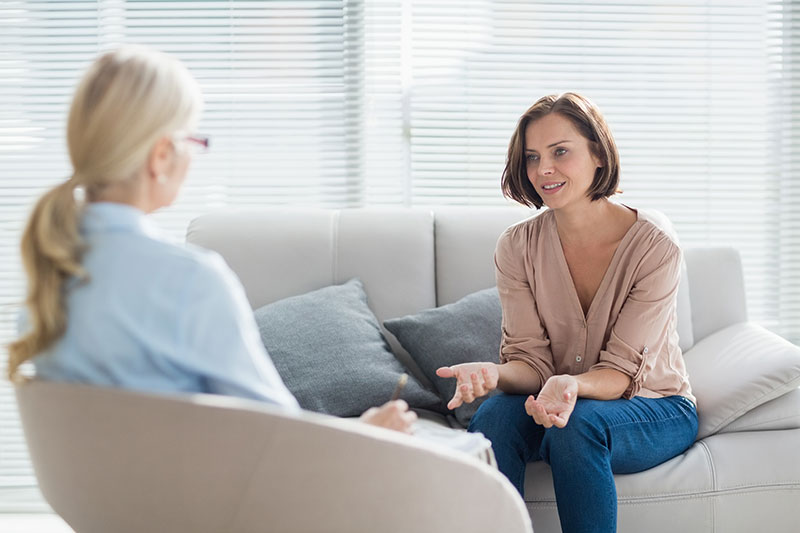 If a medical provider at Behavioral Health Resources does become involved, this person will become another member of your treatment team and will work together with your primary care doctor and any other medical providers you have; we will request you sign Releases of Information for your medical providers for purposes of coordination of care. At Behavioral Health Resources your overall health and safety are our first priority.
We work hard to partner with the individuals we serve to find the most minimally invasive treatment course available to assist each person in their path to recovery.
Linda Young, MD, MHP, CMHS
Behavioral Health Resources Medical Director and Child Psychiatrist