Mission, Vision and Core Values
Our Mission
Behavioral Health Resources supports and strengthens individuals, families and the community by promoting behavioral health and substance use disorder recovery.
Vision
Behavioral health is integral to overall community health. Through treatment, education and advocacy, we are leaders in addressing and meeting the changing needs of our community.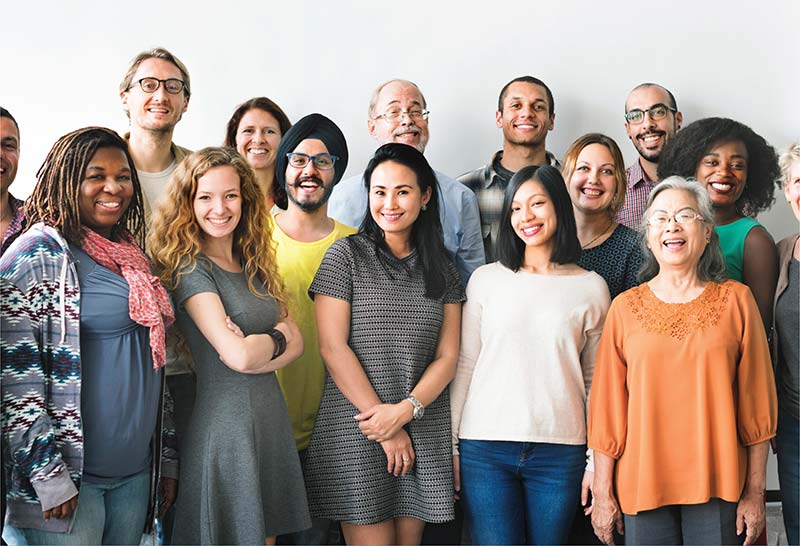 These values speak to who we are as an organization.




We hold ourselves accountable to these ideas.
Integrity
Our words and deeds are aligned. We are accountable to behave ethically.
Personal Responsibility
All people are empowered when they practice self-management and personal responsibility. We commit to holding each other accountable.
Civility
BHR values behavior that promotes and preserves civility in the workplace and encourages self-awareness, teamwork, collaboration, trust, constructive controversy, mutual respect and reciprocity of good will.
Learning Environment
We commit to a shared value of recovery through education and training of all parties involved as the best way to continue to address the changing environment.
Individual Value
All people have value, potential and something to contribute and shall be treated with dignity. Individuals struggling with behavioral health issues and substance use disorders can live without shame and stigma, with hope, self-respect and faith in recovery.
Sustainability
We commit to manage and develop resources so that our services are available to support the ongoing recovery needs of our clients.