Our History
Behavioral Health Resources (BHR), providing essential behavioral health services in Thurston County since 1956. BHR is the oldest and largest behavioral health center in the region.  Formed out of a grass roots movement by citizens in the community wanting to help youth facing poverty, abuse, and neglect.  Established as the Thurston County Child Guidance Center,  it soon grew out of community need to serve a much broader population base.  The name BHR was not adopted until 1994 but its community altruistic focus has been the guiding force since 1956.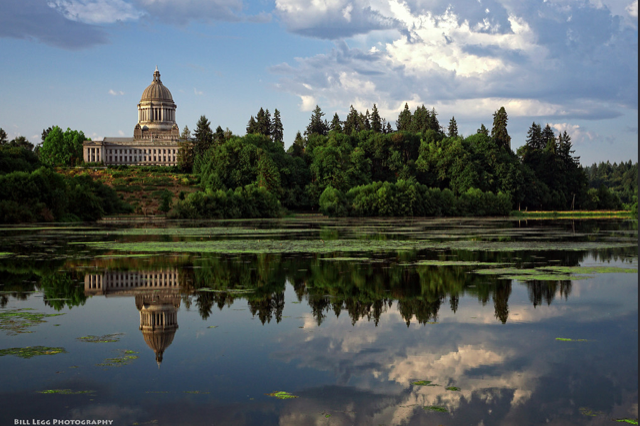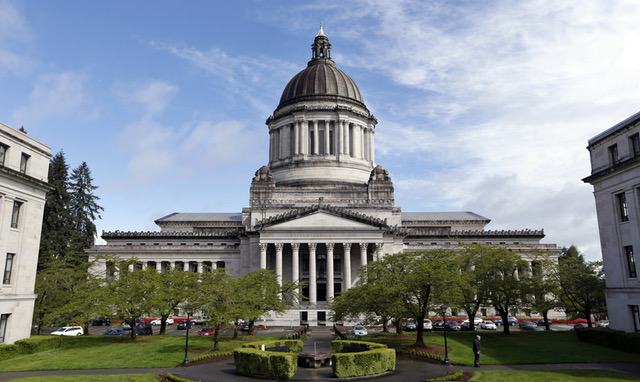 In 1963 the Community Mental Health Act (CMHA) was passed to provide federal funding for community mental health centers in the United States. This was the beginning of community based treatment with the idea of treatment in a less restrictive environment. Behavioral health centers continue to focus on providing what is needed to individuals to minimize institutionalization.
As funding was focused on the community, BHR began to receive grant money for programs for both substance use disorders and behavioral health treatment. In 1989, with the addition of more legislative funding mandates, the Regional Support Networks (RSNs) were established as the state's means to define eligibility of care and to fund that care. In 2016 the RSNs changed to Behavioral Health Organizations (BHOs).
When Grays Harbor County found they were in need of behavioral health services they turned to BHR. BHR began providing outpatient services in Grays Harbor in 2000 and then expanded to provide the crisis services in 2007. By 2000 BHR had expanded to three counties, Grays Harbor, Thurston and Mason. In 2005 BHR and South Sound Mental Health Services merged, complimenting the growth of behavioral health services in the area.
Our main treatment campus in Olympia boasts an integrated model with Valley View Health Center, Dental Center, a pharmacy and all BHR treatment programs located together. At this site, our clients can get the services they need in one public transportation-accessible location. We offer our Psychiatric Medical Program, Youth Child and Family services program, New Journeys for first episode psychosis, Program of Assertive Community Treatment (PACT), Recovery Integrated Treatment Services, Harvest Residential and Adult Outpatient.