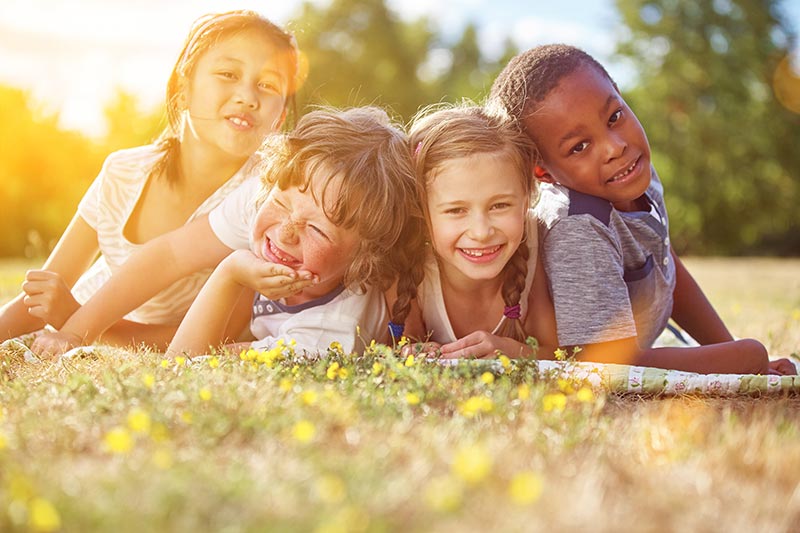 BHR's Children, Youth, and Family Services is a strengths-based, comprehensive program designed to work in collaboration with families and other community providers.
Children, Youth & Family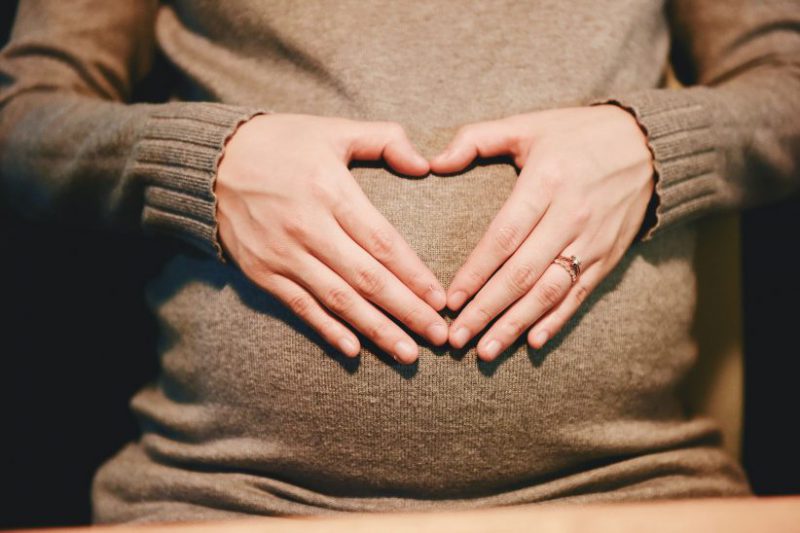 In the Harvest Home, it is recognized that healing the diseases of addiction and recovering from chemical dependency is more than letting go of events from the past.
Harvest Home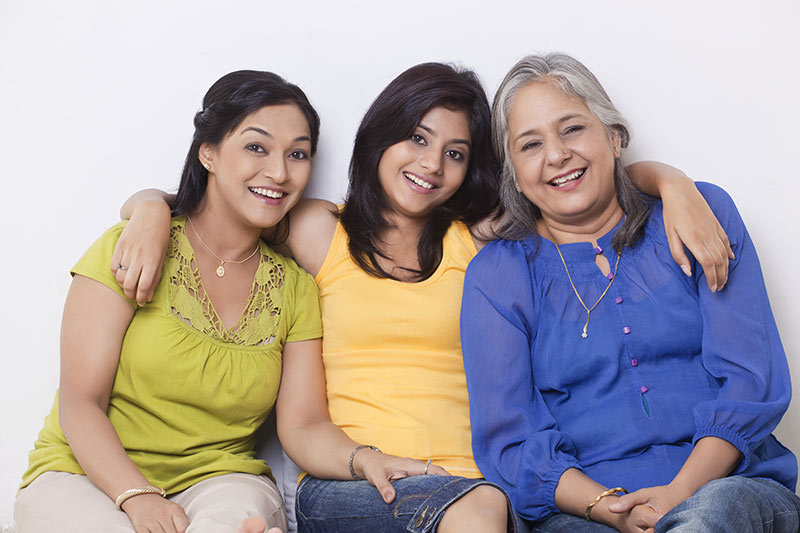 New Journeys seeks to identify people who have experienced their first psychotic episode as early as possible.
New Journeys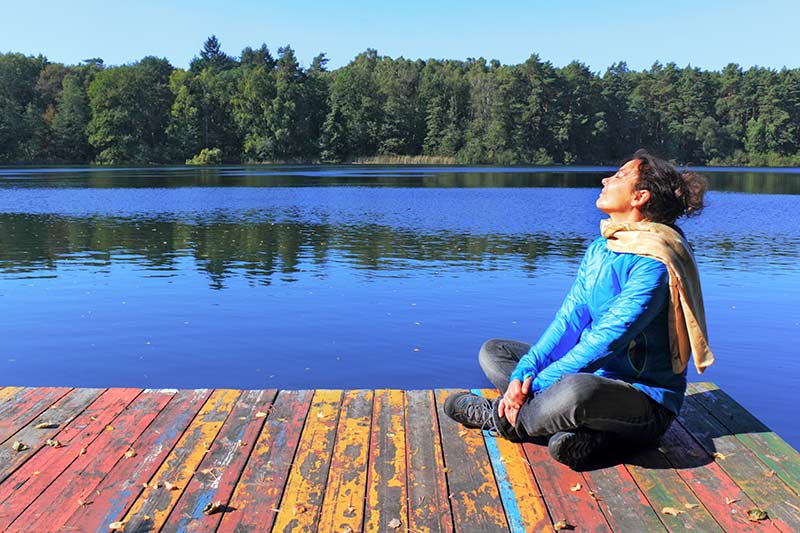 RITS is a new, comprehensive program provided by BHR and led by a RITS Team that includes five clinicians and case managers who specialize in mental health and substance use disorders. 
Recovery Integrated Treatment Services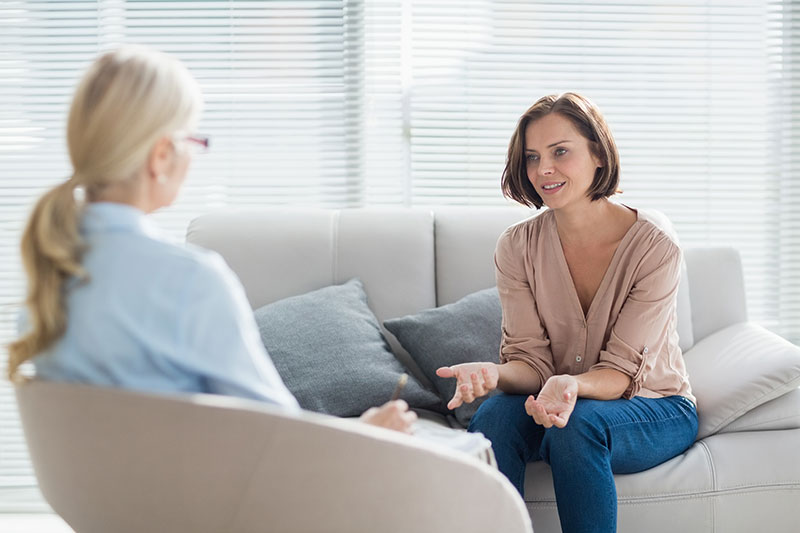 At Behavioral Health Resources we believe in an integrated holistic approach to working with our clients and their families.
Psychiatry