Community Integration and Outreach (CIO)
BHR's Community Integration and Outreach program provides team-based, intensive assistance to adults with mental illness who have trouble accessing services on their own. We focus on clients who are homeless or at risk of becoming homeless due to mental illness.
Our case managers support clients in remaining stable in the community and support diversions from inpatient hospitalization, incarceration and homelessness.
Clients receive help navigating systems and accessing services such as:
housing
mental health and substance use disorder outpatient treatment
enrolling in services at DSHS
applying for SSI and health insurance
employment and education needs
ID/Birth certificate
DSHS services
referrals to other community resources
Anyone can make a referral to CIO. Referrals may be made by community service providers, hospitals, jails, or by people interested in support for themselves.
To make a referral, contact:
Community and Corrections Liaison
360.480.4454
rmuuru@bhr.org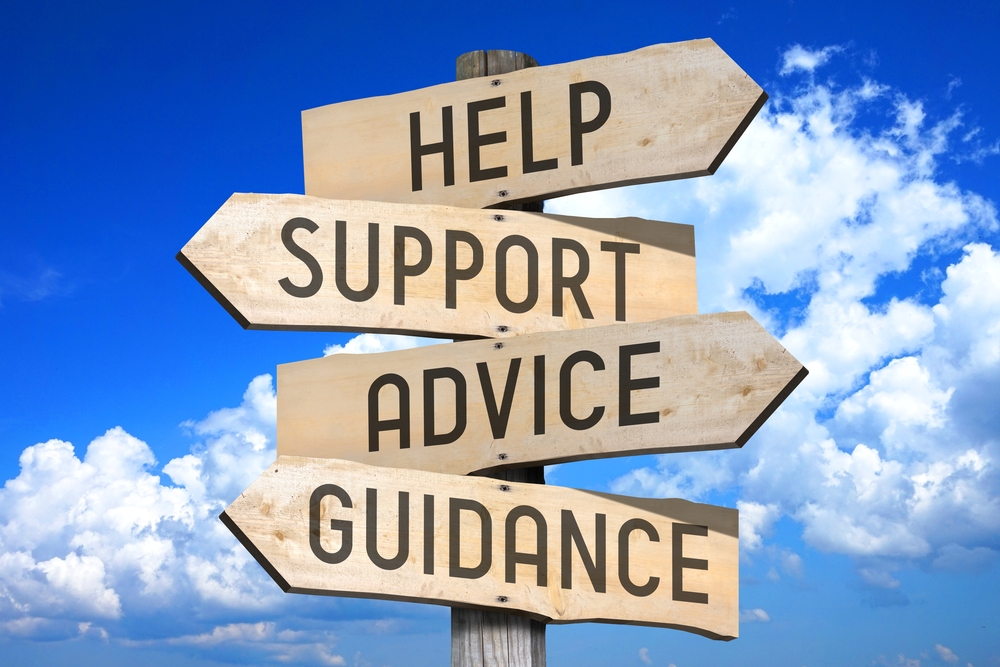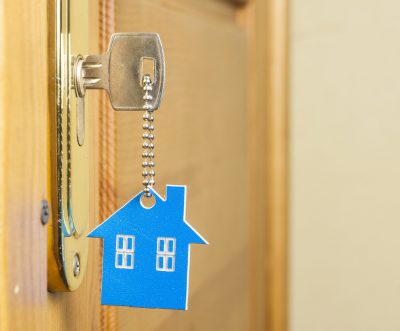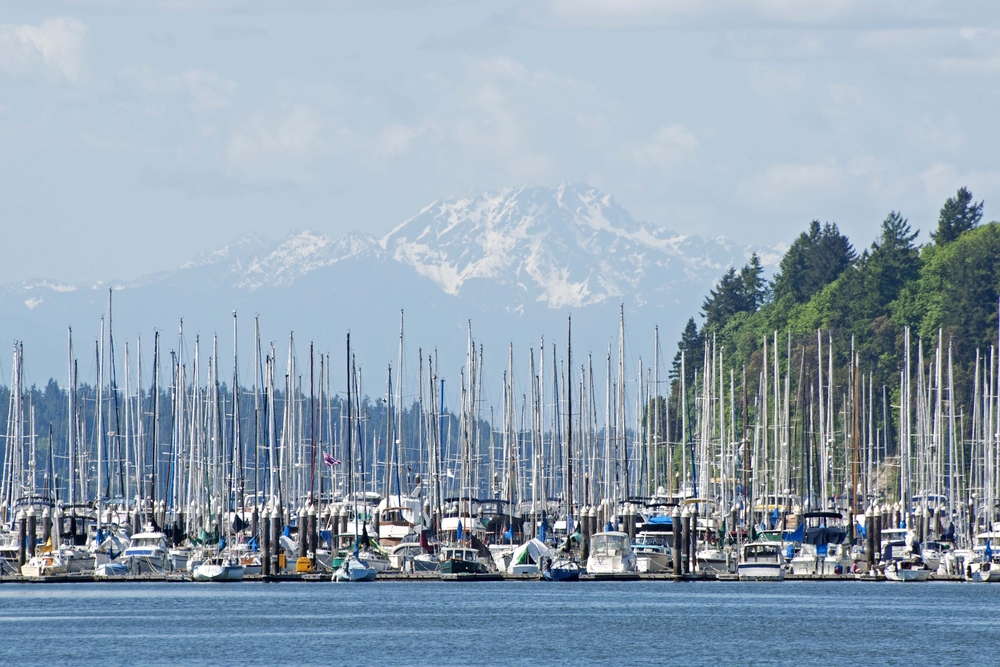 Community Care Center Liaison
BHR's Community Care Center Liaison helps people who are unhoused or at risk of being unhoused connect to mental health, substance use, primary care and state services in the community.  Our liaison is based out of Providence Community Care Center:
Community Care Center
225 State Ave NE
Olympia, WA 98501
Walk in 10 a.m. - 5 p.m. Mon - Fri
360.239.8797
hkranz@bhr.org
CIO team member Heather Kranz talks about creating a culture of recovery at the Providence Community Care Center in downtown Olympia. Heather's comments start at 7:23.